TESTIMONIALS
The house is in a 55 plus area and normally they take longer to find a buyer but Darrell was able to get multiple buyers in a short period of time , thank you so much!
Blog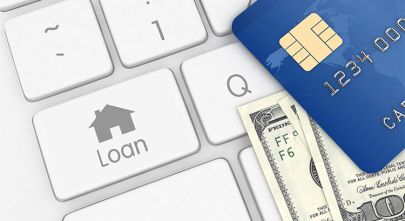 Posted
What Credit Score Do You Need To Buy A House?
There are many misconceptions about the credit score needed to buy a house. Recently, it was reported that 24% of renters believe they need a 780-800 credit score to be considered for a mortgage. The reality...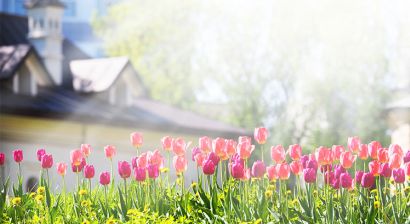 Posted
Updated: 27th January, 2020 4:27 AM.